ABOUT SPORT WALK PERSONAL COACHING
Sport Walk Personal Coaching is a mentoring program that's all about developing your Sport Walking abilities and building self belief through action. Unlike coaching programs aimed at elite sports, such as triathlon or athletics, our coaching plans aren't technical programs (although they do provide advice on training, nutrition and a raft of other elements). Sport Walk programs are focused on supporting and guiding you on your journey to self fulfilment through challenges and giving you the confidence to know you can and will succeed.
We have a wealth of experience and knowledge around ultramarathons, adventure sports and other challenging activities and we bring all this experience to bear in our personal coaching programs, helping you to be the best you can be and to achieve your goals.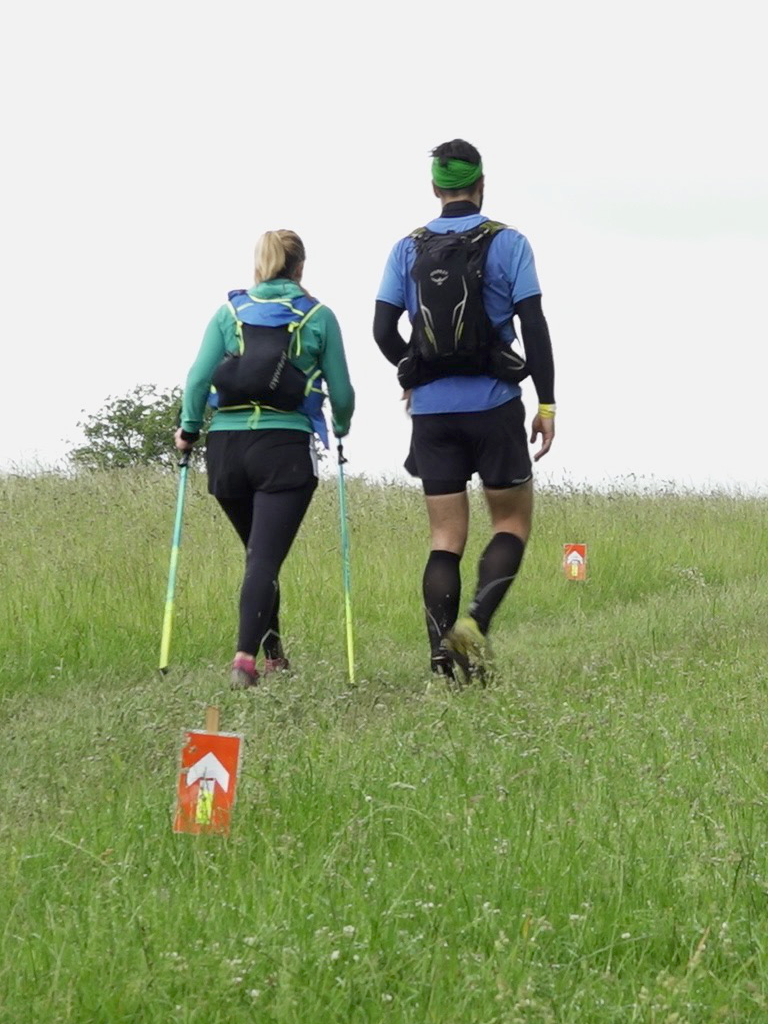 CHALLENGE PREPARATION COACHING


Our Challenge Preparation program is a personal coaching subscription plan, designed specifically to help people prepare for a major challenge or ultramarathon. It delivers support and guidance on a number of key aspects, including training, equipment, food and drink and logistics. It is ideal for anyone seeking to take a step up from previous achievements (whether that be in the form of performance improvements or in the nature of the challenge itself) or to tackle a big challenge for the first time.
Your coach will provide you with information and advice to help with training but the support you receive will be more about building your confidence, self belief and the mental resilience needed to achieve a goal in a major challenge. Your coach will guide you through your preparation and help you see for yourself that you are capable. That you can succeed!
Challenge Preparation Coaching subscription - £50 per month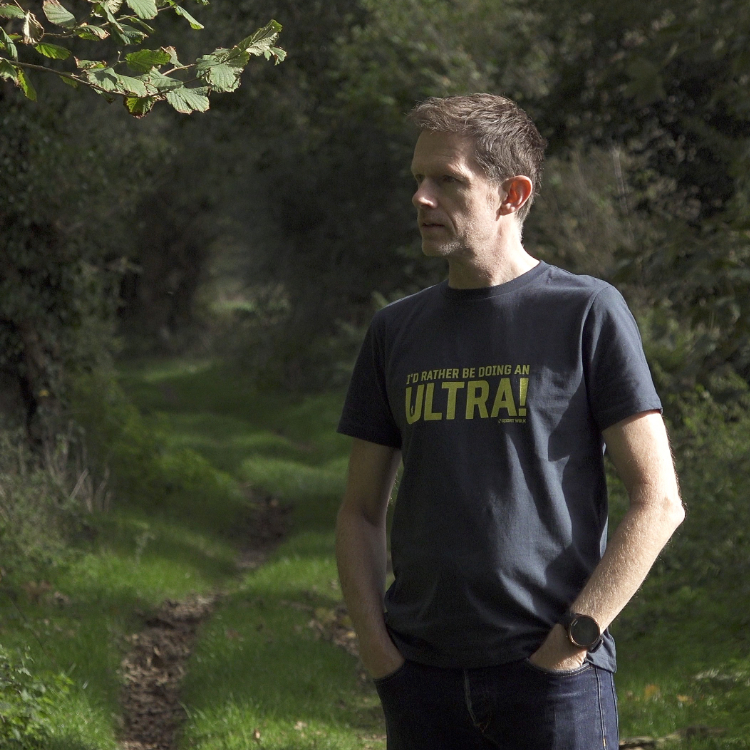 Support
We'll provide you with full mentoring support for your challenge journey. We're primarily about building your self belief through action, putting your progress into context so that you can see exactly how you're improving and reassuring you that you really can achieve your goal. We'll be there should you have doubts and will always give you an honest assessment of your progress.
Training
We'll provide you with a basic level of best practice training advice, including strength and conditioning, to shape your training program. We'll help you identify your actual pace potential for your challenge and give you feedback to shape any changes you need to make to be as efficient as possible and we'll help you embed training into your everyday life, so it's not overwhelming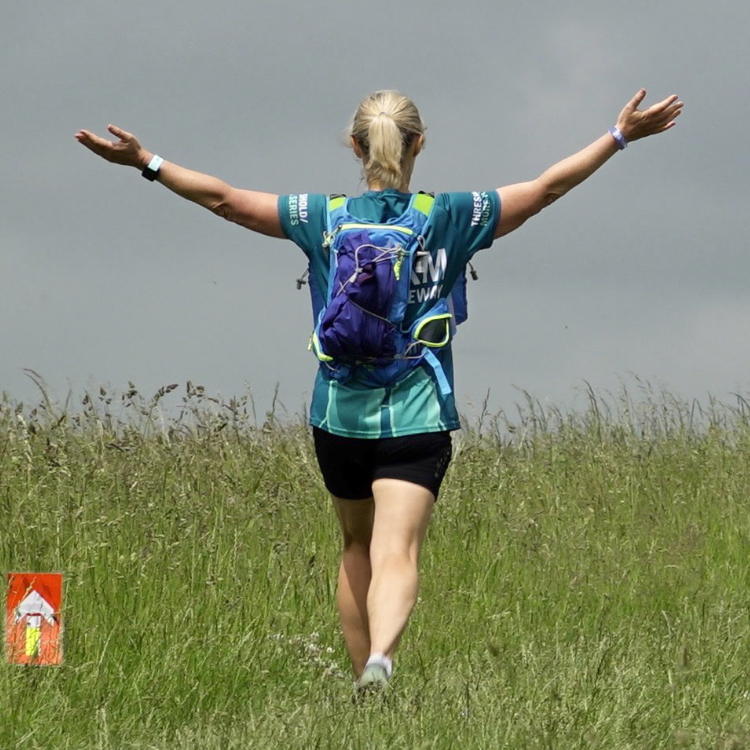 Fuel, Kit & Logistics
We'll give you guidance on what equipment you'll need, including compulsory kit for ultras and recommend fuel and hydration products to keep you in great shape. We'll also give you the low down on all the logistical decisions you may need to make, with advice tailored to your specific challenge and we'll provide you with guidance to help you build your support crew.
Your intake form has been submitted. Check your email for a copy of your responses. If you're accepted, you'll receive an email with a link to checkout.